Posted on
By Rachel Dorig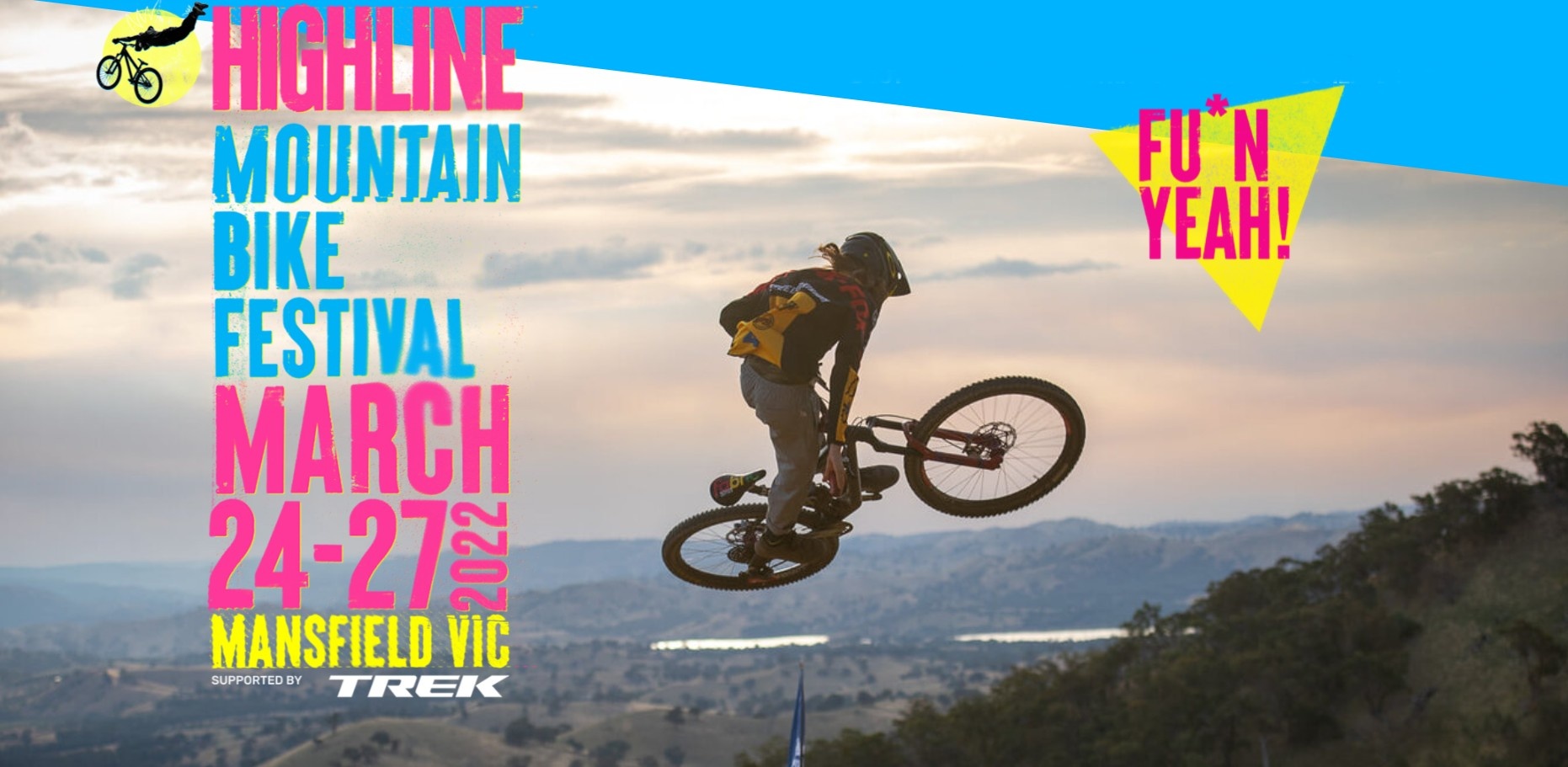 We are so proud to announce that our Murbah @dane_mtb has been chosen to be the 'Wild Card' for the 2022 Highline Slopestyle PRO Competition - FMB World Tour Silver Event.
24 - 27 March
Dane's Schedule:
THURSDAY
PRO & AM SLOPESTYLE – Course Open for Practice 10am – 4pm

FRIDAY
PRO MEN , WOMENS & AM SLOPESTYLE - practice and qualifying 9am – 1pm

SATURDAY
HIGHLINE SLOPESTYLE MENS FMB World Tour Silver
TREK BICYCLES
– Competition 3pm – 5pm
Click here! For the Festival Event Complete Schedule.