Posted on
By Rachel Dorig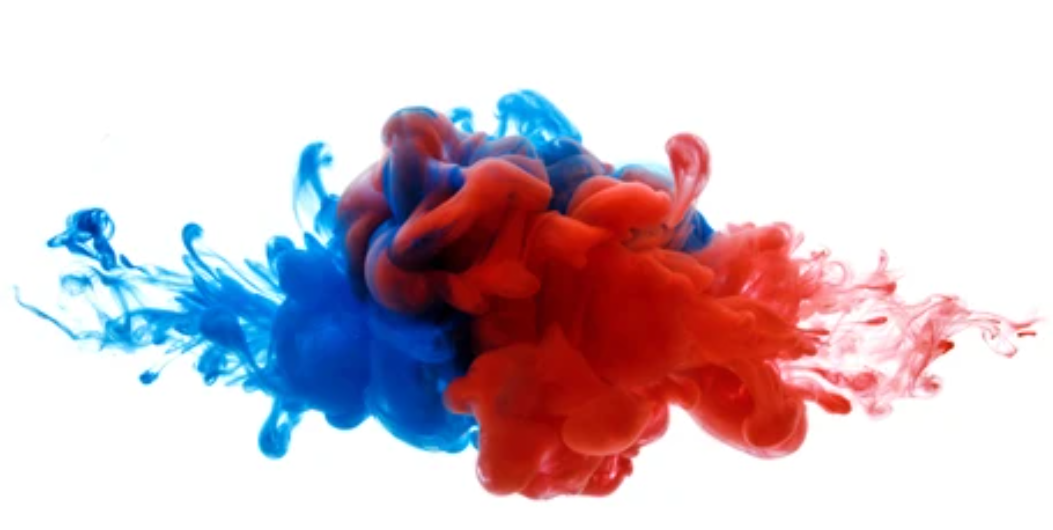 A new chapter for Cabarita Beach Cycles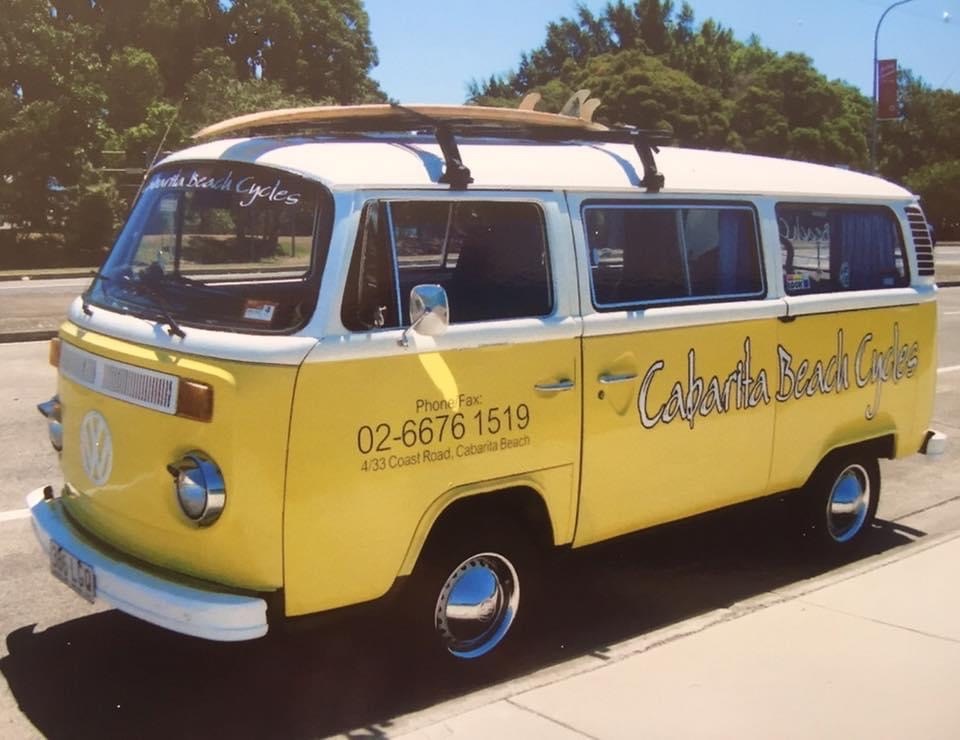 For the past 15 years, since 2007 we have seen many changes
in Cabarita Beach as well as in the Bike Industry. As most of
you know our second Bike shop MURWILLUMBAH CYCLES,
opened June 2019 is located at the heritage listed South
Murwillumbah Railway Station.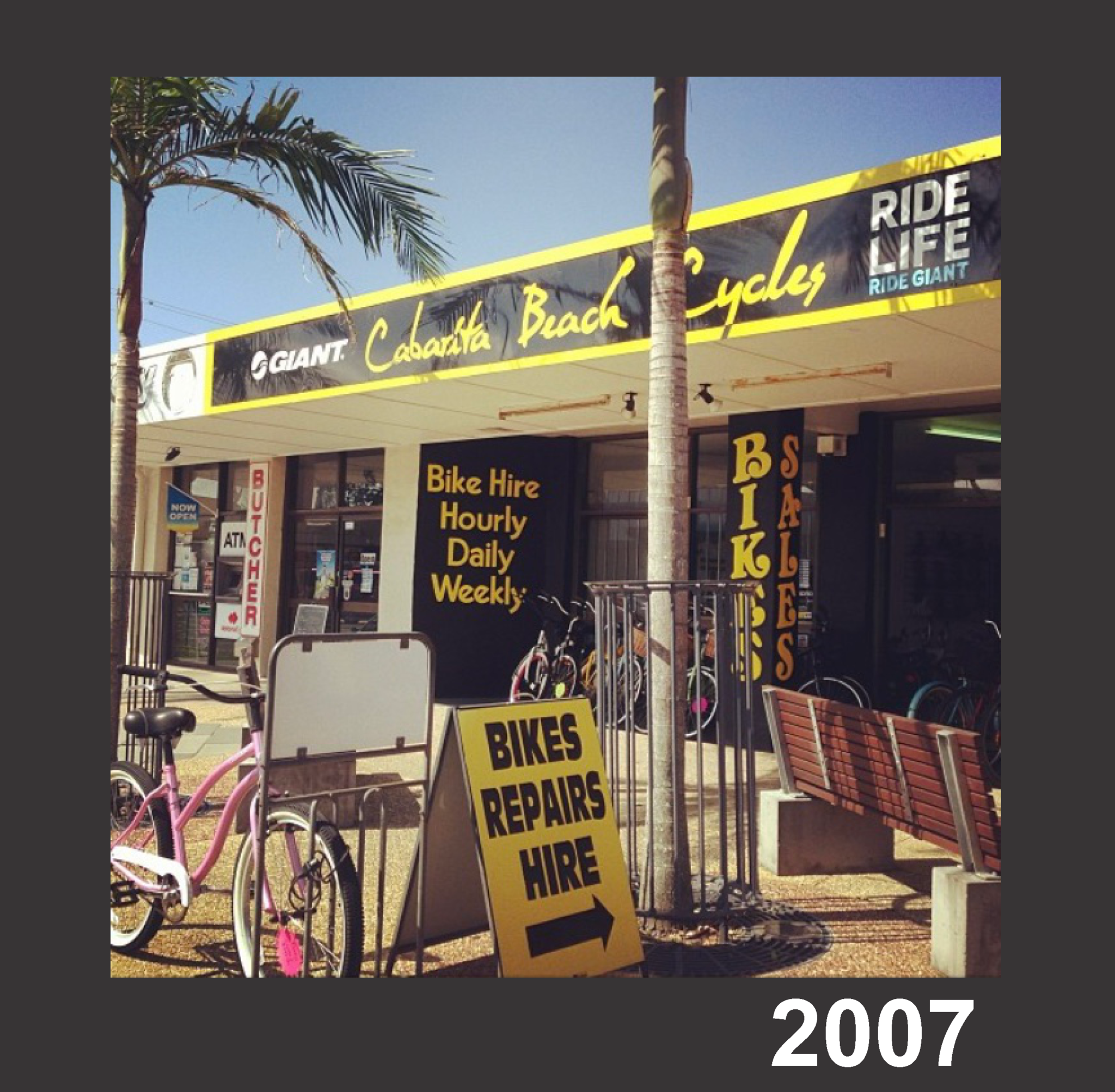 At this location we are at the start of the upcoming Northern
Rivers Rail Trail with its first stage, Murwillumbah to Crabbes
Creek currently under construction and due for completion in
December this year.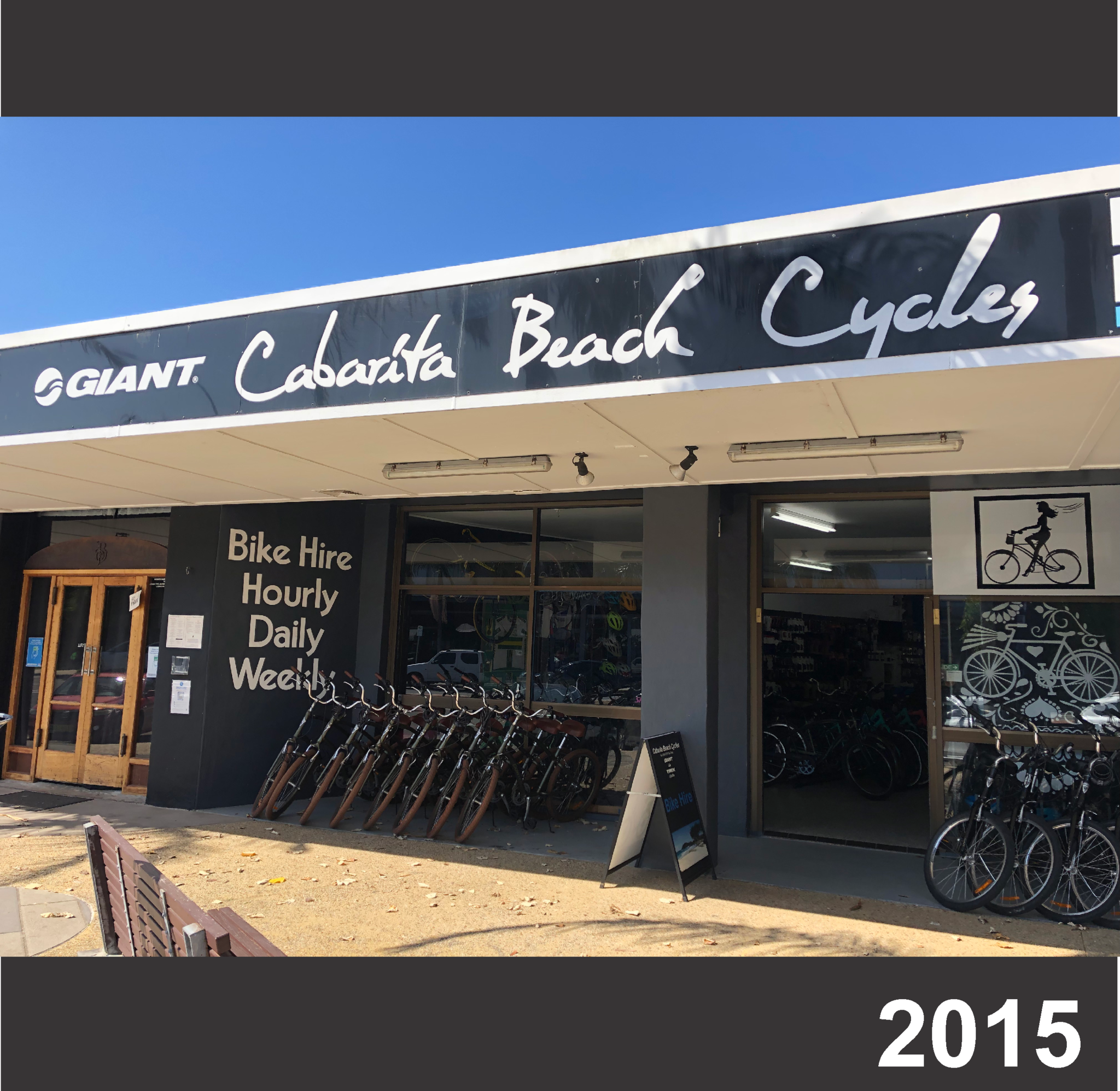 With this amazing opportunity we have made the decision to
merge our Cabarita Beach store into our Murwillumbah Cycles
store to create one Super-Shop to take our customer sales
service and work shop service to the next level.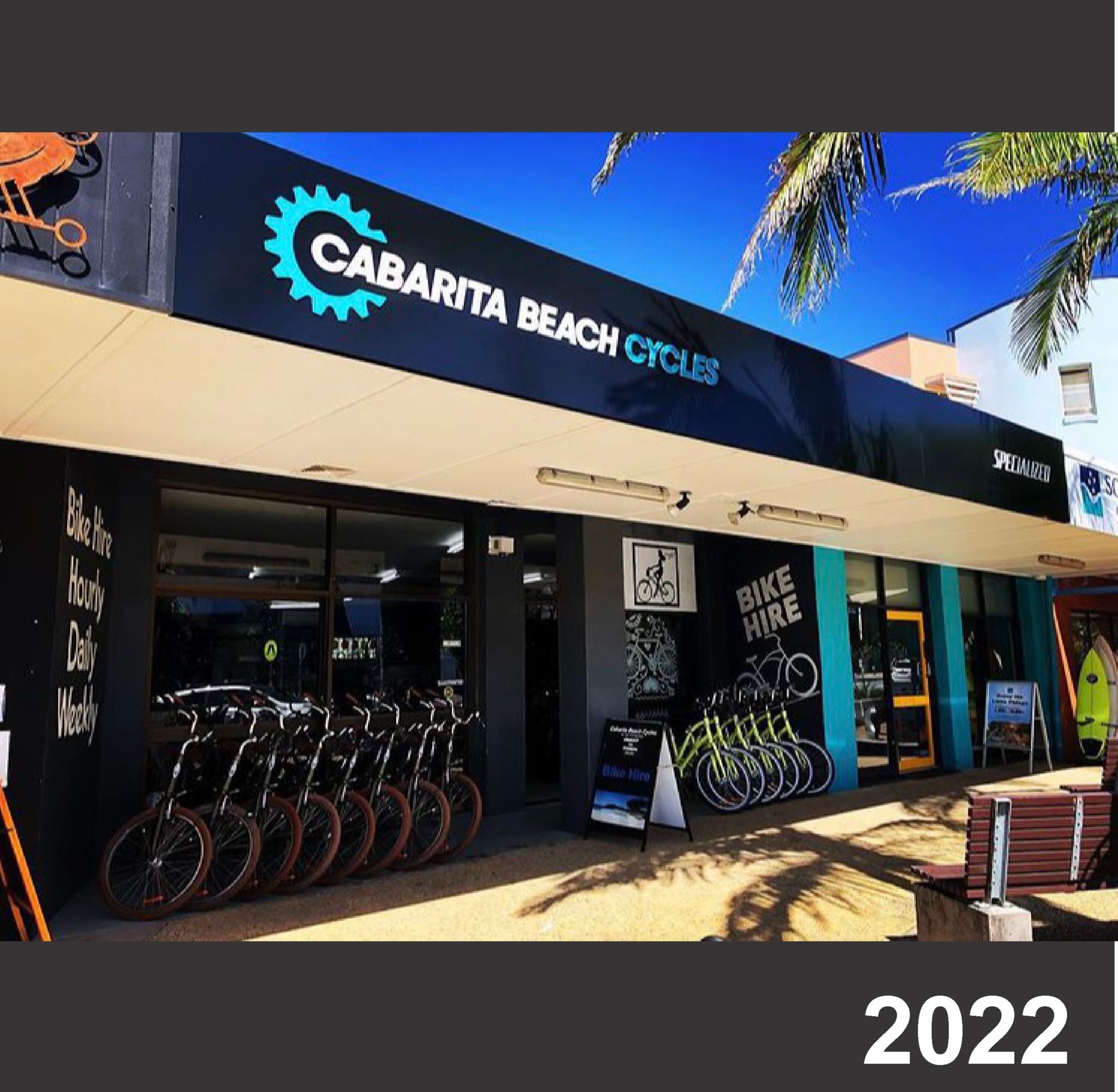 OUR LAST TRADING DAY IN CABA is SATURDAY 21 MAY
It doesn't stop here for our 'Caba' customers! A beautiful bike ride or short drive over the hill and you can continue to enjoy the service we have provided to you for the last 15 years.  As an added bonus grab a coffee in our instore coffee corner and enjoy the view on the station platform.

Knowing what is coming, we are extremely excited for the cycling community on the Tweed Coast and in the Tweed Valley.
We are looking forward to seeing you soon in Murwillumbah at our store and/or cycling the Northern Rivers Rail Trail… 
Jeff & Rachel
To keep up to date with all things cycling please follow us on
Facebook;  https://www.facebook.com/murbahcycles
Instagram;  https://www.instagram.com/murbahcycles/?hl=en
Personal note from me to you.
It has been an amazing journey serving you as my customers past, present & future. I wish to thank all my loyal customers for always trusting me with your cycling needs for more than a decade building Cabarita Beach Cycles to what it is today.
Yours in cycling,
Jeff Harris